London's Speedways 1949
By Fred Pallett
These pictures were taken by me, at the age of 15, with my cheap pre-war box camera, often during fading evening light.
Click on the pictures for a larger view.
Wembley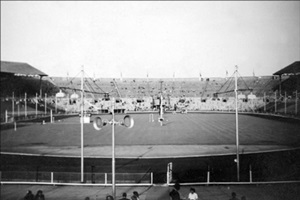 Wimbledon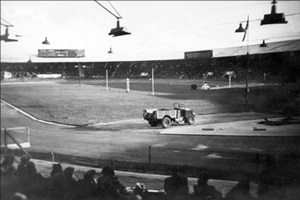 West Ham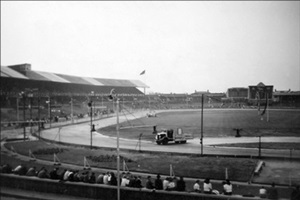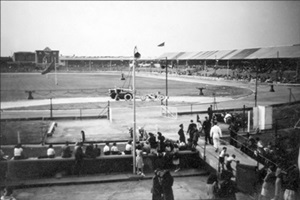 New Cross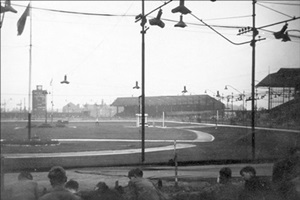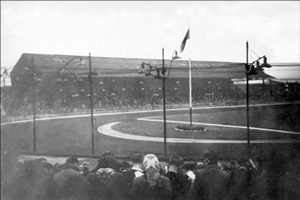 Harringay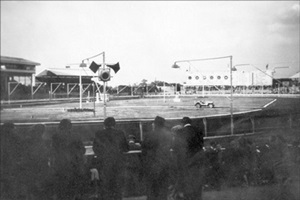 This article was first published on 10th November 2013
---

Peter Colvin:

"What a wonderful set of images from Fred Pallett. I just love these kind of fan's eye view photos. I especially like the New Cross photo looking towards the starting gate. It really shows how the fourth bend virtually ends at the finish line. Thank you Fred. "
Pete Jupp:

"What great pictures of London stadiums - such a shame that there is no longer Speedway in the capital."

[ Use Desktop Version ]

Comment on this Article | Contact Us | Go Back to Main Menu