A Fresh Debate
By John Stock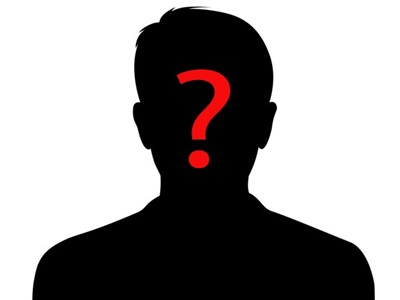 I enjoy reading Speedway Plus. It brings back many memories. Also I never cease to be amazed regarding how many of the comments and memories,of the contributors, align so closely to my own.
Sadly speedway has become a sport of the past and it is therefore inevitable that various of the submitted material will already be common knowledge amongst the many pundits within the readership. It matters not. No excuses ever have to be made for publicizing quality.
It is however to the pundits and the very knowledgeable that I would like to pose a question.
Amongst such fraternity it is common to hear it being ask, "Who was the greatest never to have been World Champion", and other similar questions? But there is one question, that when I am in such company, I love to pose. The reaction, even from the very well informed, can be extremely surprising.
Quite simply who was the greatest rider never to have reached a World Final?
To me, certainly from the sixties onwards, there is one rider who stands head and shoulders above his many talented contemporaries, who also failed in their quest. It is, by its nature, a question of global proportions and some may think that it has no validity. But to me it opens up new and fresh debate.
This article was first published on 14th February 2016
---

Martin Wilkins:

"I can think of a few that were good enough, but never made it Bobby Schwartz; Bob Kilby; Sandor Levai; Neil Street; Tony Davey; Dave Youghusband; Bill Andrew and Chris Pusey For starters."
Tracy Holmes:

"Bobby Schwartz. My personal pick anyway. Twice World Pairs Champion and World Team Cup Gold Medalist. So sadly missing out on the Silver Medal at the 1985 World Longtrack Final because of a breakdown. How he never got to the World Speedway Final is a mystery to me. John Cook, Rick Miller and Ronnie Correy all made it but somehow Bobby missed the boat !"
Peter Heinzl:

"At first let me say that this debate is quite an interesting one. It's always difficult to say who was the greatest, but I think one of the most successfull riders never to reach a world final was Bobby Schwartz. He was World Pairs and World Team Cup champion, qualified for the World Longtrack Final but never made it to the World Speedway Final."
Bob Bath:

" In my view Charlie Monk was the greatest rider never to have reached a World Final."

[ Use Mobile Version ]

Comment on this Article | Contact Us | Go Back to Main Menu