ASHINGTON - Portland Park
Home of Ashington Speedway in 1972
Pictures courtesy of Doug Booth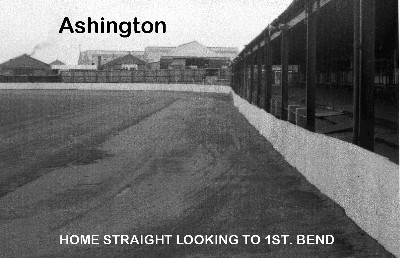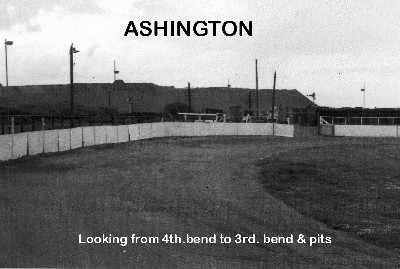 Pictures (taken in 2007) courtesy of Steve Johnson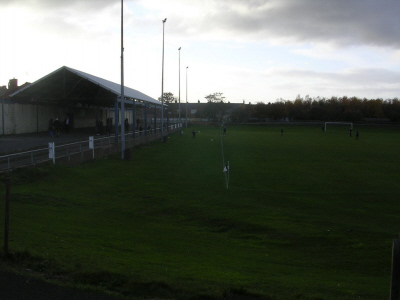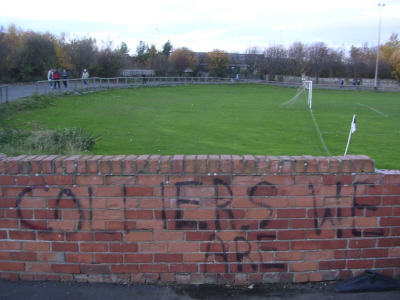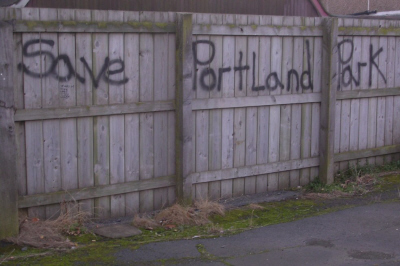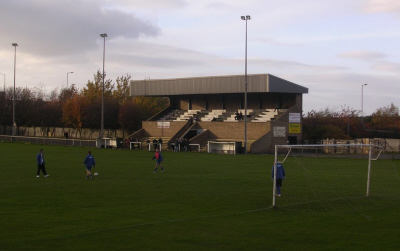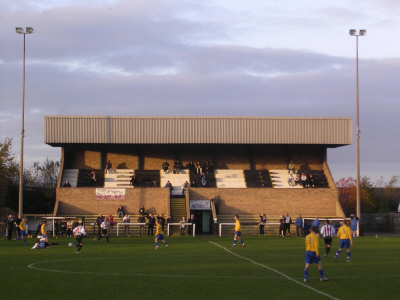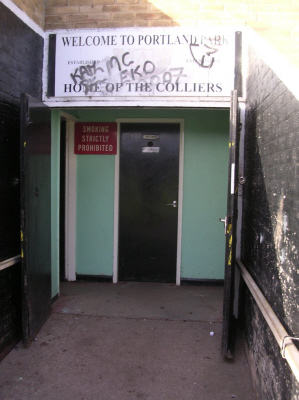 This article was first published on 6th January 2006
---

Keith Dyer:

"I was present at the second and last meeting at Ashington for the Northumberland Open Championship. To be frank, the track was awful and most of the riders weren't keen to race. 6 programmed riders failed to attend for various reasons and of those who did ride, 4 pulled out during the meeting. Times ranged from 74.4 to 84.2 in a 2 man heat 10. Phil Crump however wasn't fazed by the mayhem and strolled to a 15 point max. Geoff Penniket must have lost a fortune in this ill-fated venture, that in retrospect was doomed to fail."
Paul Foster:

"Interesting reading of the Ashington experience. I have managed to obtain a programme from the 1972 meeting, however it was not filled in."
Kevin Foster:

"I was there for both meetings as a 12 year old. I bought an Ashington Arrows badge, then took it to school and the teacher took it off me, 41 years ago. I have just got the same badge from ebay, wow am I pleased!"
Joe:

"Anyone got any pictures/info of hell drivers at Portland park 1971/72?"

[ Use Mobile Version ]

Comment on this Article | Contact Us | Go Back to Main Menu