Bill's Pictures
By Bill Hamilton
A selection of pictures that Bill Hamilton has collected over the years.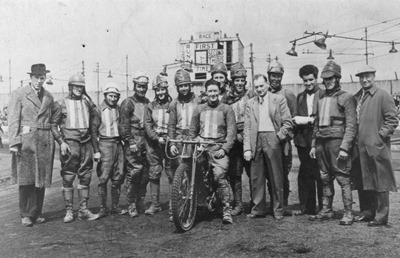 Glasgow Tigers 1947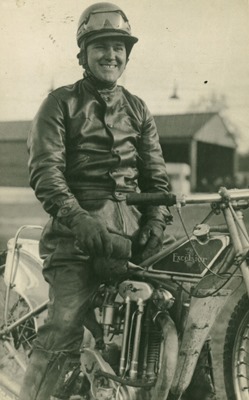 Allen Robertson - Late 40s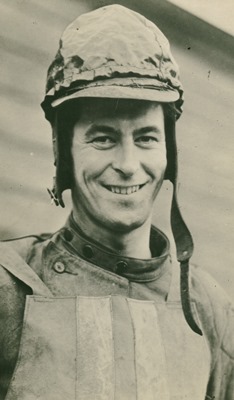 Bill Baird - 1947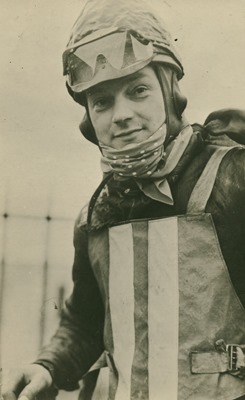 Joe Crowther - 1947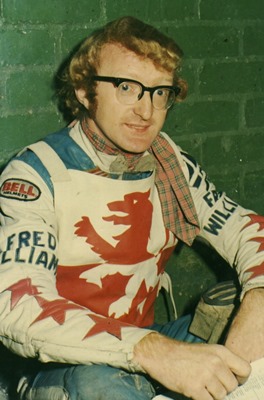 Bert Harkins - Wembley 1970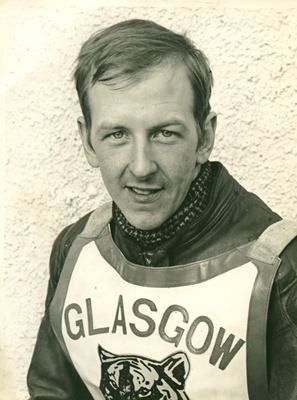 Bo Josefsson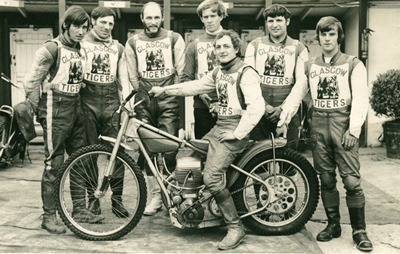 Glasgow Tigers 1971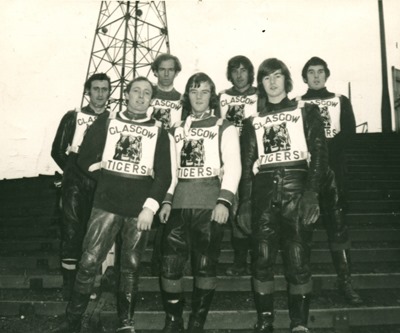 Glasgow Tigers 1972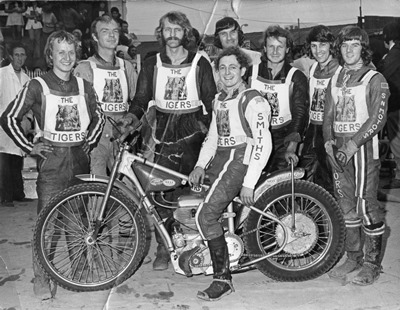 Coatbridge Tigers 1973
This article was first published on 23rd April 2017
[ Use Mobile Version ]
---

Bob Rowe:

"I was very interested to see the pictures of Glasgow riders in the Bill's Pictures sequence in April. In particular that of Joe Crowther who, when I knew him, had retired from riding and was responsible for maintenance at Blackbird Road, Leicester for both speedway and greyhound racing. He was the official hare controller at race-meetings and I was the racing manager, this was 1962/63. I don't recall clearly but I have a feeling Joe may have been the team manager of the Hunters for some time. With his wife he lived in the bungalow which was situated at the back of the terracing on the back straight.

It was through Joe that I met Ken McKinlay,whose workshop was at the stadium. By coincidence Ken and I both moved to West Ham from Leicester in 1964 and we often had a chat together at Custom House. I also noticed that one of the Glasgow Tigers team photos was actually taken in the greyhound racing kennels at Blackbird Road. They doubled up as the pits on speedway nights!"
Alastair Fyfe:

"How your article brought back so many memories - Joe Crowther, Will Lowther, Eddie Lack, Junior Bainbridge, Gruff Garland, Wal Morton, and so many others. I was at White City Stadium when the speedway re-opened after the war with guests Ron Johnson and Bill Kitchen, Any chance of an old programme of that era?"

Comment on this Article | Contact Us | Go Back to Main Menu