Jack Arnott Memorial
By Tony Webb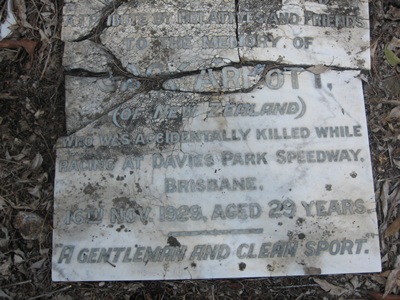 Jack Arnott's Grave
Jack Arnott was a New Zealand speedway rider who lost his life in a tragic accident at Brisbanes Davies Park Speedway in November 1929. While researching the forth coming book, "Speedway Tonight!', The story of Davies Park, I uncovered the tragic tale of Jack's misfortune and was then guided to the grave site in Toowong cemetery by a Brisbane researcher. The grave, which once had been an impressive monument, had been neglected in recent years, I considered it a worthy project to seek funds to pay for the restoration.
I have been joined in this quest by former New Zealand rider and promoter Winston Cartmell who is from the same district as Jack. Together we visited the site with a stonemason, then successfully sought the involvement of the Veteran Speedway Riders Associations of New Zealand and Australia.
The result is that at the 2010 Vintage speedway Spectacular at Brisbane Exhibition ground on September 11 we will have a display focusing on Jack in conjunction with the official release of the Davies Park book.
The Australian vets have kindly donated merchandise which we will be selling to raise the funds to have a new plaque placed on Jack's grave site.
Further information regarding donations can be had from Tony at binbooks@iinet.net.au or Winston at winann1@bigpond.com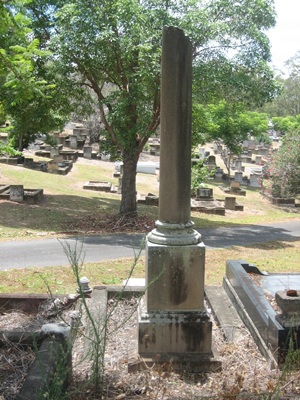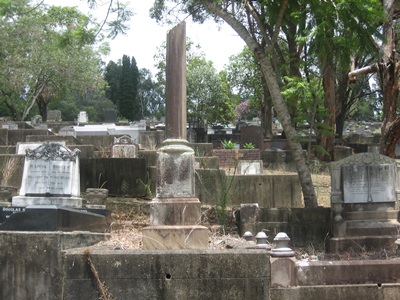 [ Use Mobile Version ]
Comment on this Article | Contact Us | Go Back to Main Menu