KENT - Central Park
By Ian Presslie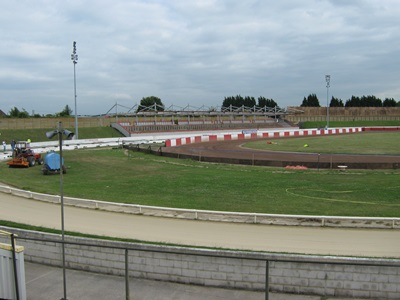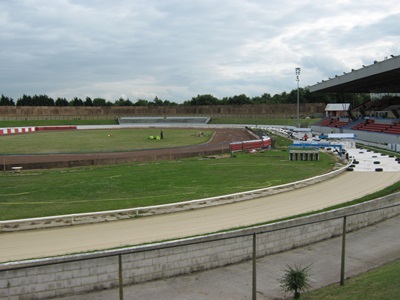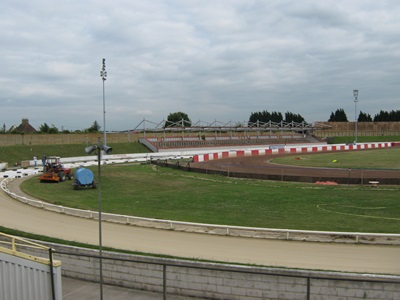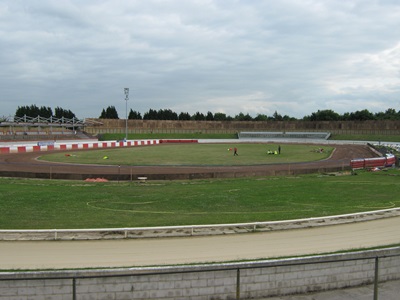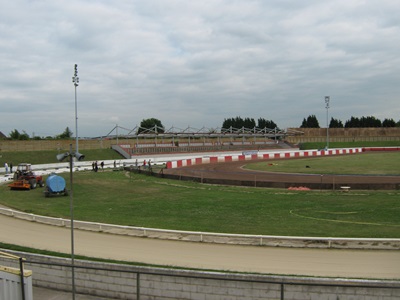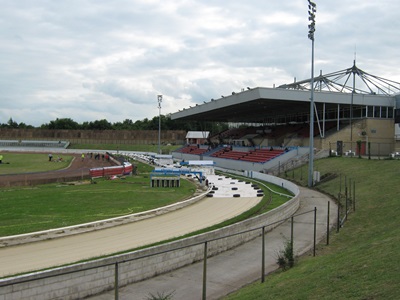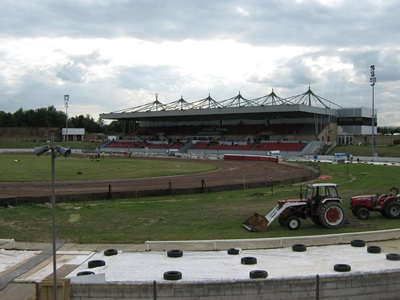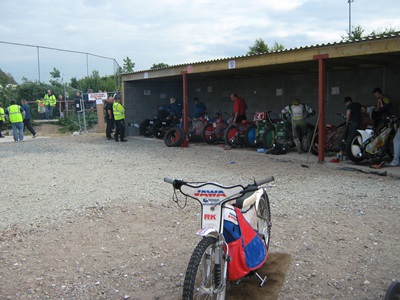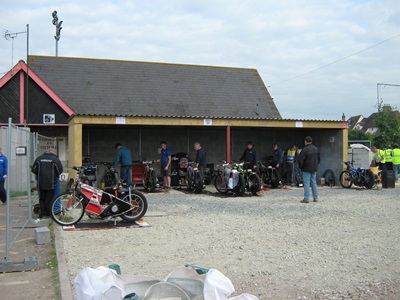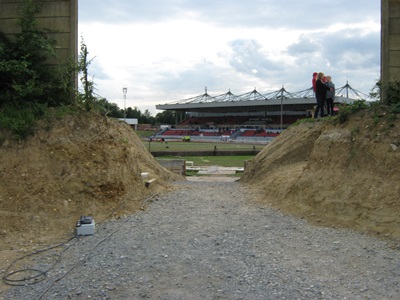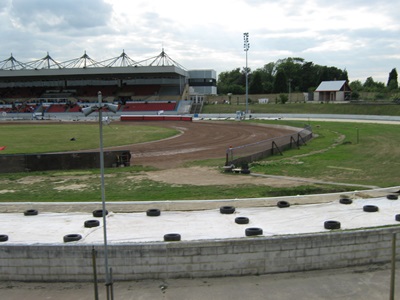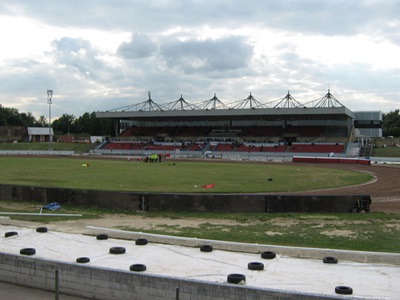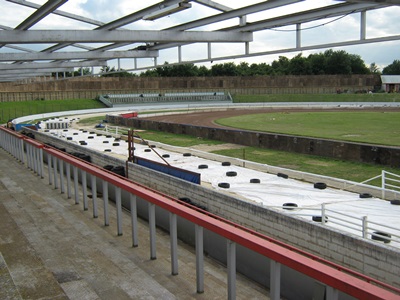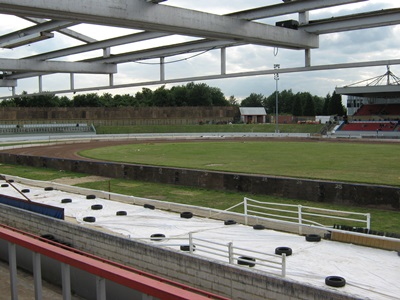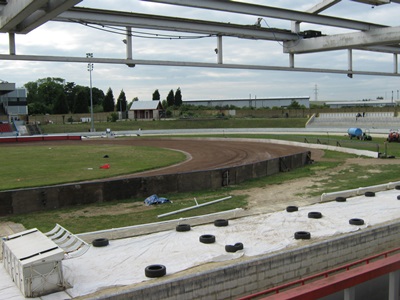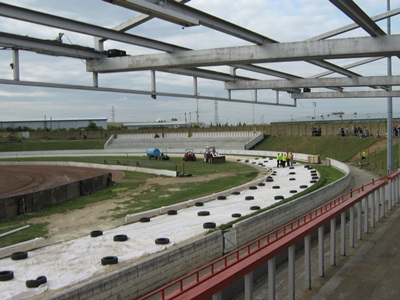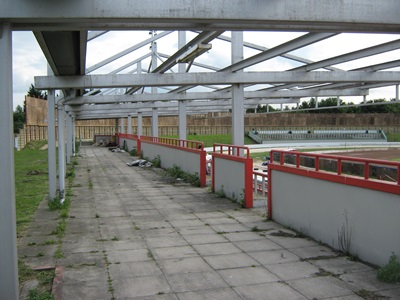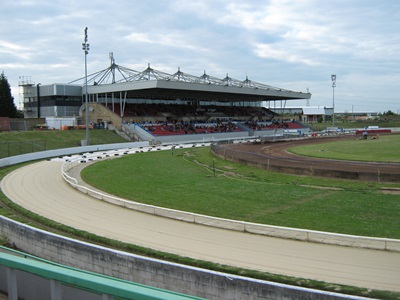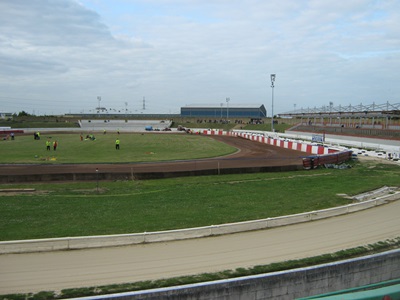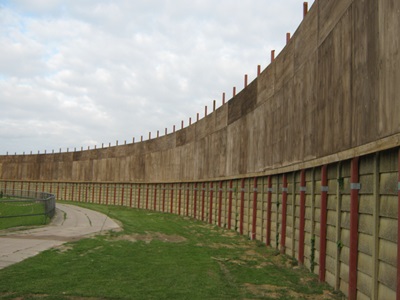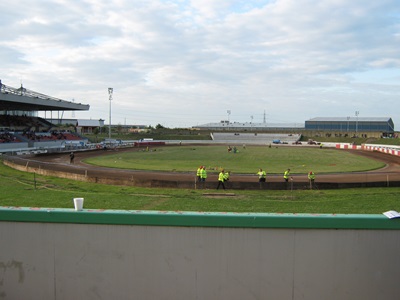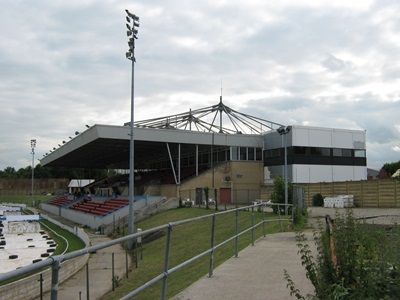 This article was first published on 20th October 2013
---

Andy Davidson:

"It's good to see the pictures and I must say I am impressed by what I see. Looks better then some of the EL tracks. Good luck to all concerned. "
Richard Ryan:

"I am a speedway buff from way back. I have been in Canada since 1981, just like to know is this new venue in Sittingbourne being well supported as it looks like a top division set up to me?"
Tommy Hansson:

"I visited Sittingbourne in May and the stadium is pretty impressive. Let's hope they continue in 2014."
Derek:

"Glad to hear you enoyed your visit Tommy but please note (though in the town of Sittingbourne) the track is called Kent Speedway - this is because the track in Iwade has the 'Sittingbourne' name... I appreciate a bit confusing but it is important NOT to call Central Park, 'Sittingbourne'..."
Martin Merritt:

"Richard, I was there for the first ever meeting this year, it was great, well over 3000 people, such a great event, the track did cut up a lot but its since been fixed. Regards, Martin"

[ Use Mobile Version ]

Comment on this Article | Contact Us | Go Back to Main Menu