The Monkey's Paw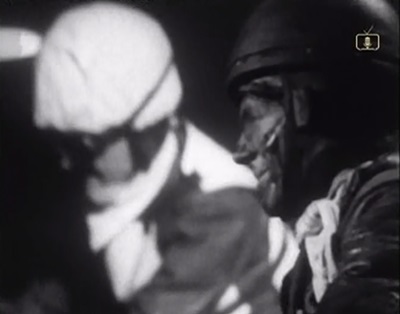 Another film with speedway connections popped up on television this week, when the marvellous Talking Pictures channel showed the 1948 version of The Monkey's Paw.
Based on the short-story of the same name, this horror movie features a paw that can grant the owner three wishes. The paw comes into the possession of Mr Trelawne who wishes for £200, which he receives as compensation when his son Tom dies in a speedway crash.
The speedway scenes are very short and rather unconvincing, featuring a rider 'racing' against a projected image of some real track action. The speedway scenes were reportedly filmed at New Cross, though within the film the events are set at the fictitious Bledsill Speedway.
The fatal crash sequence itself is underwhelming, looking rather more like a rider laying down the bike, rather than an incident likely to have had any serious consequences.
Some kind soul seems to have uploaded the video to Daily Motion back in 2014, the speedway scene starts at 46:40.
Here are some stills from the film: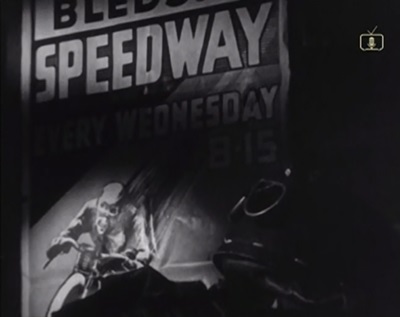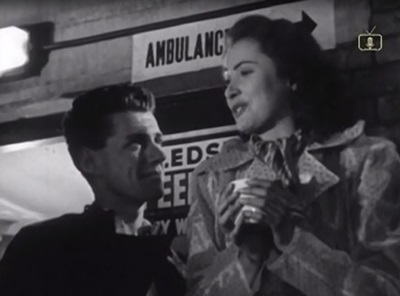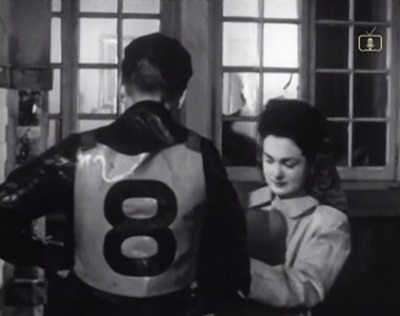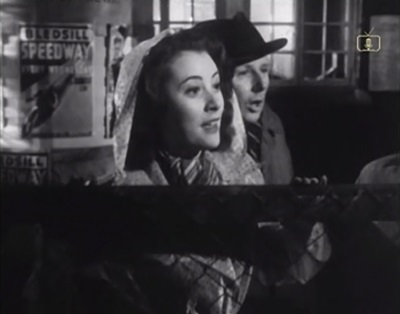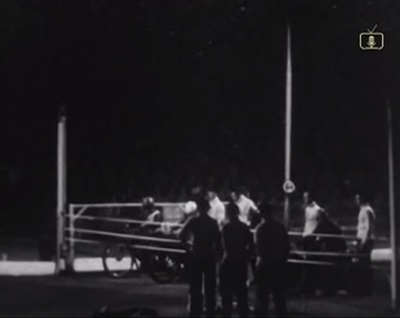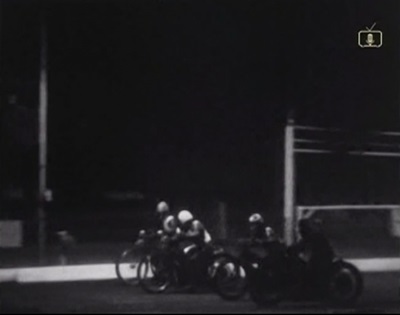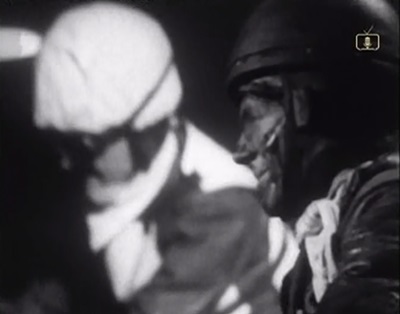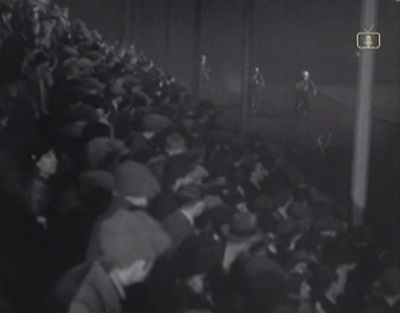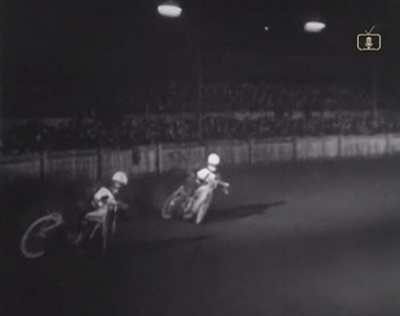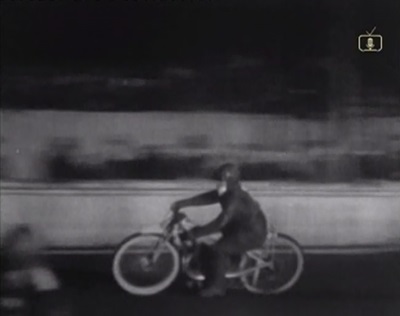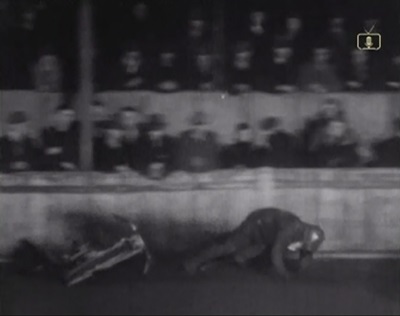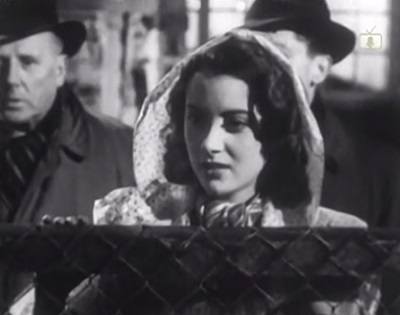 This article was first published on 10th July 2016
[ Use Mobile Version ]
Comment on this Article | Contact Us | Go Back to Main Menu