Speedway on Screen 2015
It's always interesting to see speedway pop up in mainstream film and television drama. We've featured such occurrences on the site previously in our 'speedway on screen' and 'more speedway on screen' articles.
We can now add a couple of more programmes to the list.
The first of these is E4's "My Mad Fat Diary", which included the briefest snippet of action. Karim (step-father of the main character Rae) was reportedly depressed and spending his time watching daytime television. It's not clear which cable package they have in that house, but he found a channel that was showing Tomas Topinka in action at Berwick's Shielfield Park.
There's a blink and you'll miss it shot of the action and we hear the commentator excitedly shouting out Tomas' name. If that sounds like your kind of entertainment, then seek out episode 2 of series 3! It occurs quite near the start of the programme, so there's no need to sit through too much of Rae's adolescent angst.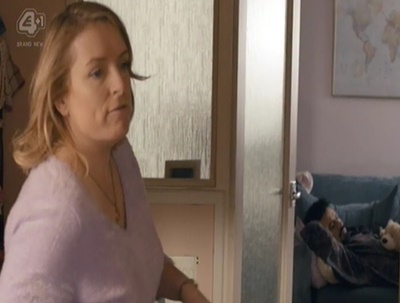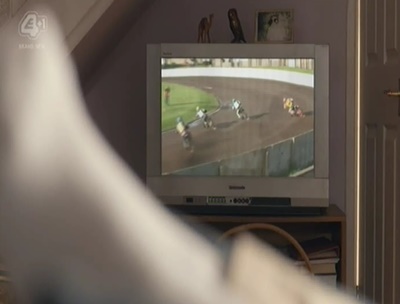 More widely publicised was the speedway interest in "The Interceptor", a new BBC primetime drama. The first episode included scenes recorded at Lakeside and showed the Hammers in action against the Swindon Robins. The filming took place in 2014.
The plot revolved around a drug deal taking place mid-meeting in the pits. The authorities get wind of the plot and a full scale punch-up occurs, right in front of a remarkably unconcerned Paul Hurry. The participants then hurdle the air-fence, race across the track (narrowly avoiding the oncoming riders) and continue the fight on the centre green.
Speedway anoraks wouldn't be able to watch the scenes without picking holes in what we see, not least the referee's stubborn refusal to put on the red lights.
National League legend David Mason played one of the riders, he told the Brighton Argus:
"I was the first rider, who had to avoid the guy as he stepped into the track. He was a stuntman, of course. But he slipped over first time which was a bit worrying. There was also a scene where the villain throws his bag away and it hits me. It had a metal strap and it was quite hard and we must have done about eight takes."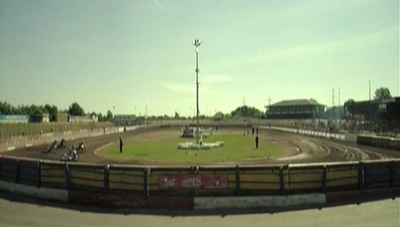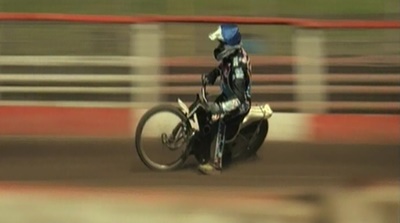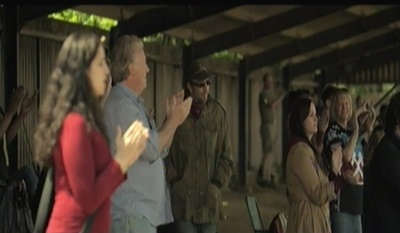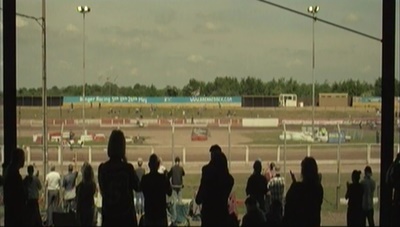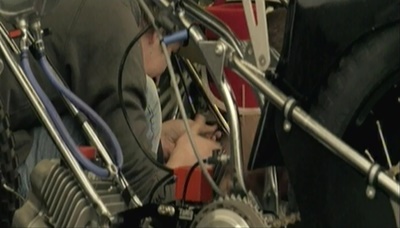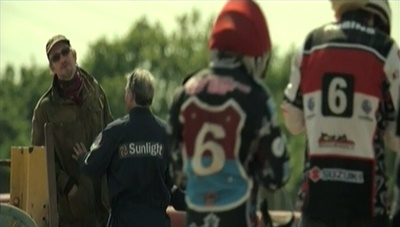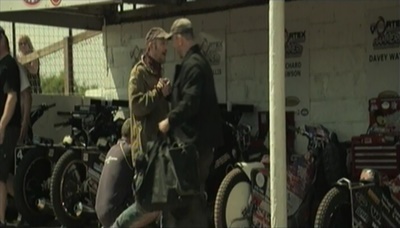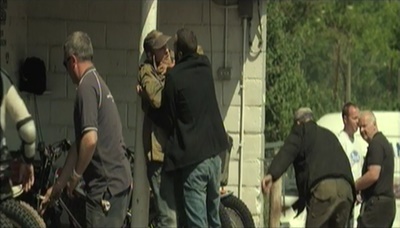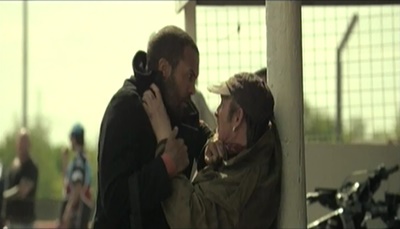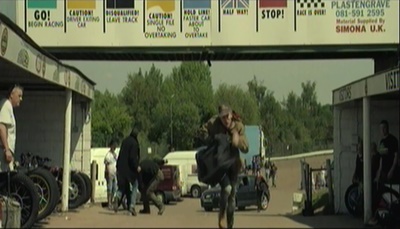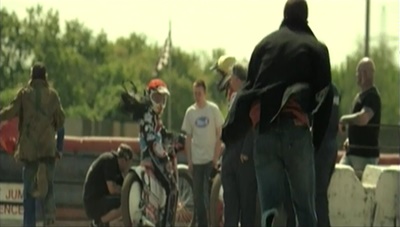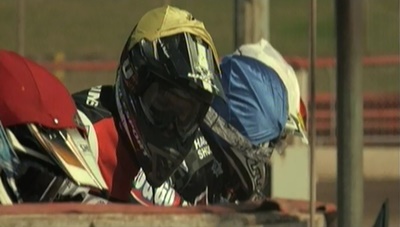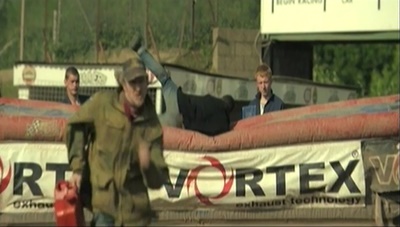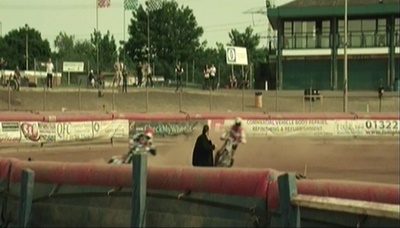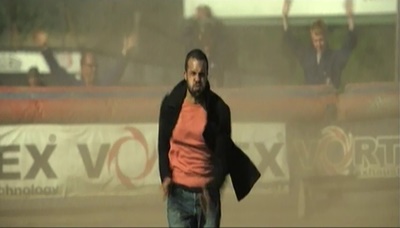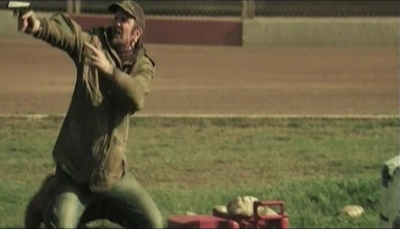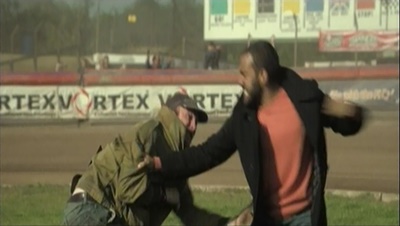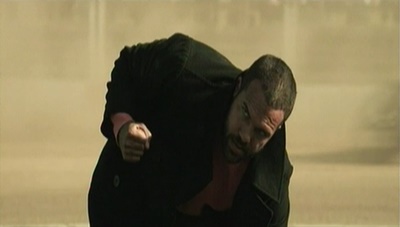 This article was first published on 12th July 2015
[ Use Mobile Version ]
Comment on this Article | Contact Us | Go Back to Main Menu