RAWICZ - Poland
Pictures courtesy of Bob Cole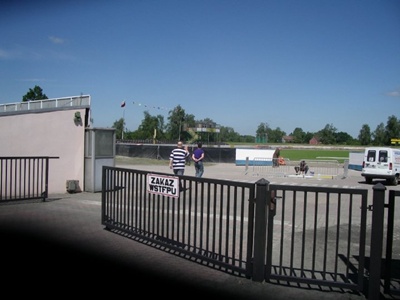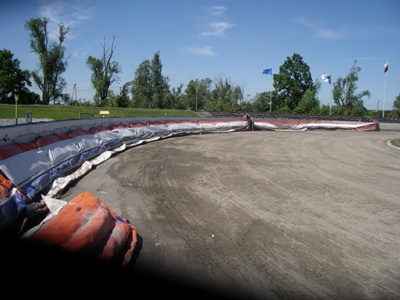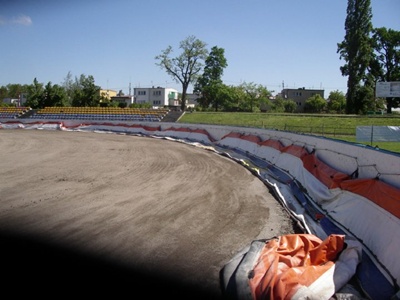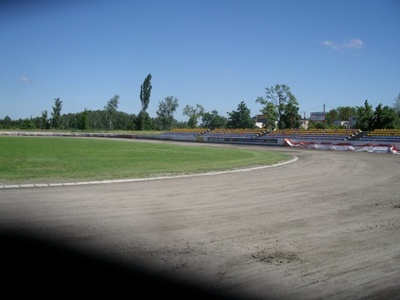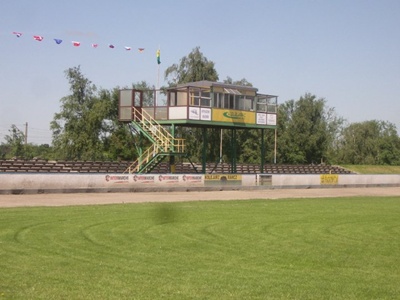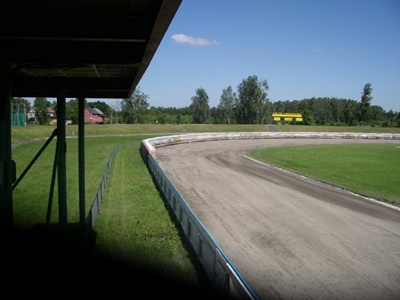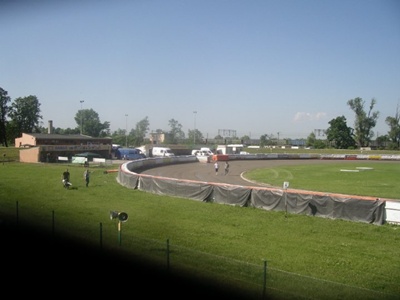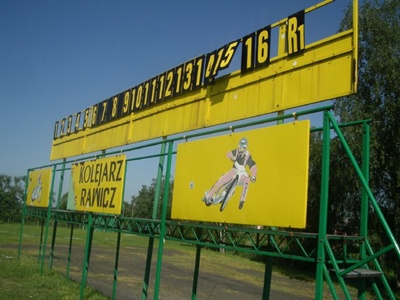 This article was first published on 23rd September 2010
---

Graeme Selkirk:

"Wow--another track with a centre green and safety fence. I think this feature has run its course!!!"
Cary Cotterman:

"I found the photos of Rawicz very interesting. Yes, it's 'another track with a centre green and a safety fence', but Track Pix definitedly has not 'run its course' and I hope you continue to include this feature. For those of us who will probably never have the opportunity to travel all over Europe and Australasia, it provides a view of what speedway venues are like in the rest of the world. And I hope that fans in the U.K., the Continent, and the Southern Hemisphere have enjoyed seeing photos of the modest little venues in California that have produced the likes of Penhall, the Morans, Ermolenko, Hancock, and Hamill. "
Ron Malm:

"Re "Graeme Selkirk on Track Pix: Rawicz" I disagree. All tracks are different and close down far too often. The more photos of different tracks the better. Keep it up SpeedwayPlus & thanks."
Tom Marriott:

"While this may be one of the least liked features it does allow for a record to be kept on tracks that will in the future be gone! There are tracks I went to in the past that there are little or no photo's of. So don't stop doing it. Also I am sure speedway plus sometimes struggle to find articles for the web site so please feel free to write one and submit it for publication. I am sure there are fans out there who enjoy seeing the tracks and may want to visit ones they feel are worth a visit."
Matt Jackson:

"The proposal to ditch the Track Pix section is scandalous. It's one of my favourite bits of an excellent web site and to stop doing it would be a real shame. To say that all tracks look the same is akin to proposing to stop the publication of photos of people on account that they all have a head, arms and legs. A daft idea - keep the Track Pix."

[ Use Mobile Version ]

Comment on this Article | Contact Us | Go Back to Main Menu