Seventies Track Pictures
Pictures taken by and courtesy of Graeme Frost
Ellesmere Port - Thornton Road
Taken from turn three on 10 June 1975. The building in the back ground near turns one/two was the change rooms.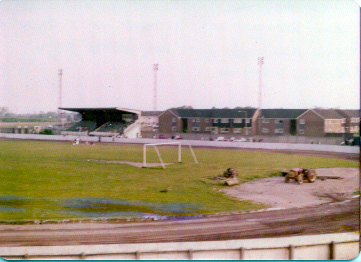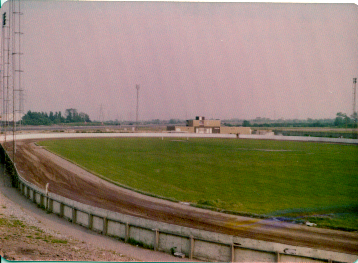 Frederecia - Denmark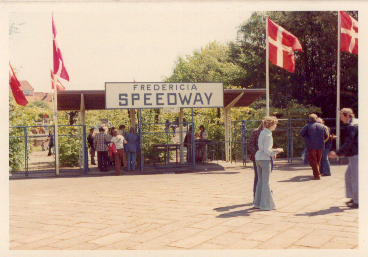 Bradford - Odsal
Turns 3 & 4, 11 June 1975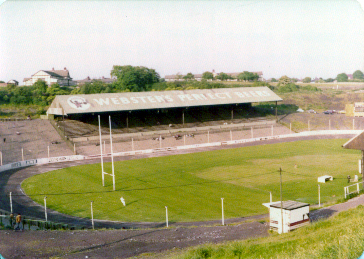 Katowice (Poland)
5 September 1976 from turn one.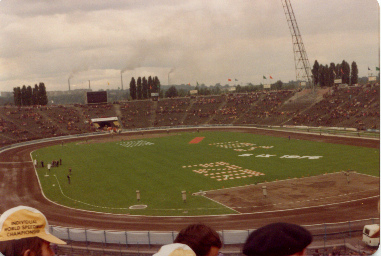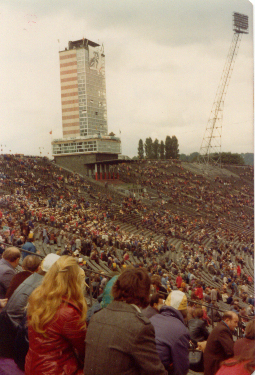 Coatbridge - Cliftonhill
Taken from turn one, 13 June 1975.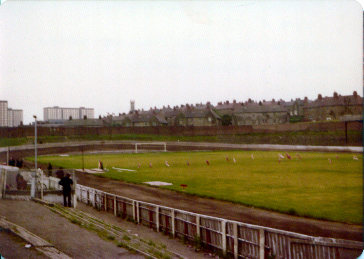 Rowley Park (Australia)
Between turns one & two, 1976.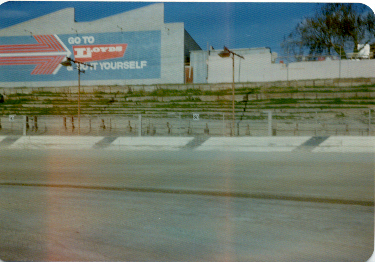 This article was first published on 19th January 2007
---

Bill Elliot:

"Great pictures of 70's tracks, especially Cliftonhill which I visited more than once! Felt like Dr Who, immediately transported back more than 30 years to tracks I visited with the Tigers and loved, except Rowley Park, which I only "saw" through the pages of the "Speedway Star & News" every winter!"
Bob Wilson:

"Keep up the good work, your website is absolutely fantastic. In my mind one of the best speedway web sites on the net and the speedway plus magazines are excellent reading. It was with nostalgia that I looked at the picture of Cliftonhill Stadium. I stood on those terraces in the late 1960's to watch the Monarchs and my boyhood heroes were Reidar Eide & Bernie Persson. I have super memories of The Scottish Open with names such as Ivan Mauger, Soren Sjosten, Martin Ashby and Ray Wilson. Those were certainly the days. Now I reside in Sheffield and watch my speedway at Owlerton. Keep up the great work, I could spend hours and hours looking at all the old track pics. Ah Nostalgia strikes again!!"
John Houston:

"Just looking at Cliftonhills pictures there, I was over at the stadiun in January and I was suprised to see the speedway track is no longer there. There are small stands behind both goals and you cannot see the big bends now. The home straight is half the width and there's no fence on the home straight. And there's me thinking that we might get the Coatbridge Monarchs or Tigers back some day."

[ Use Mobile Version ]

Comment on this Article | Contact Us | Go Back to Main Menu